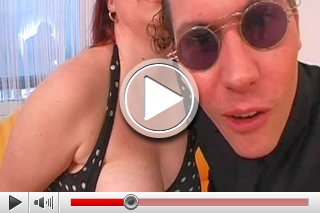 The guy who loves fat woman dragged a very chubby woman to his home -she looks like somebody who likes to enjoy some sweets...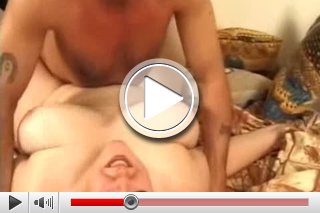 The big boobies of this hot girl are jiggling like two Mountains during an earthquake...Now she goes wilder and wilder...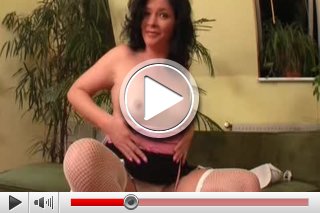 Take a look at Sofias rolls of fat - it looks very horny! The chubby chick knows how to get attention...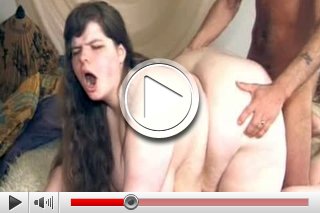 She yells loudly and lustfully. Obviously she had XXX a long time ago. Wow, how tight she is...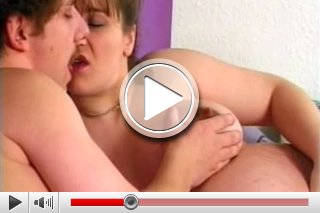 He gets really in sweat while fondling the huge greasy boobs of his chubby lady...