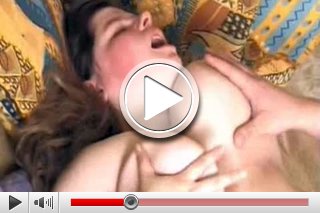 The teengirl had a big appetite in her youth. Take a look at her rolls of fat...they can not lie...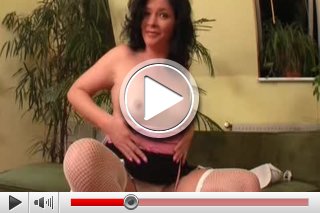 Take a look at Sofias rolls of fat - it looks very horny! The chubby chick knows how to get attention...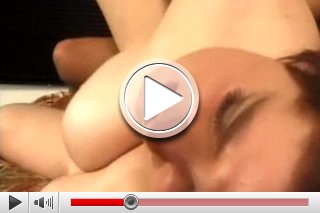 Here is one lady for all people who are horny on big boobs and big greasy asses...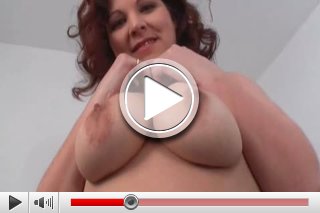 Veronika undresses the rest of her lingerie...Now you have the best view onto their jelly roles...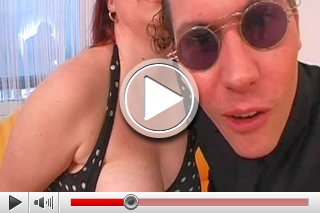 The guy who loves fat woman dragged a very chubby woman to his home -she looks like somebody who likes to enjoy some sweets...