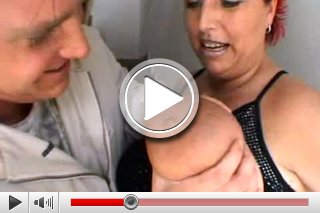 The fat redhaired besides the stairway looks like a prostitute in search...Fat is beautyful and many men think like that...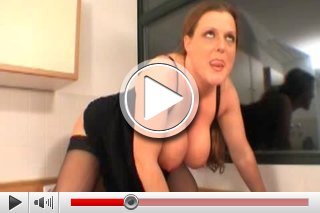 Horny Valerie is a lustful dumpling with black garter belts -she awaits her lover in the kitchen...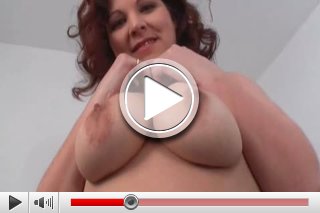 Veronika undresses the rest of her lingerie...Now you have the best view onto their jelly roles...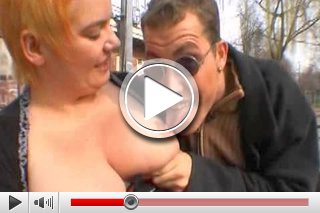 Fat Anita onto a bench in the park. She allures a lover because she obviously wears her horny garterbelts and nothing else...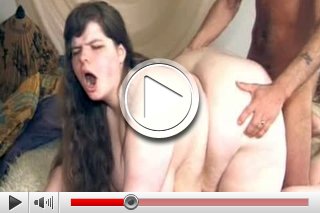 She yells loudly and lustfully. Obviously she had XXX a long time ago. Wow, how tight she is...